Free mealtime drinks package – See MSC Opera off in style with free mealtime drinks departing from Southampton on September 27. Calling at IJmuiden, Netherlands; St Peter Port, UK; Vigo, Spain; Lisbon, Portugal; Bilbao, Spain; Le Havre, France and back to Southampton this 9 night cruise gives you the chance to explore some of the cultural highlights of East Atlantic. Prices lead in at £599pp.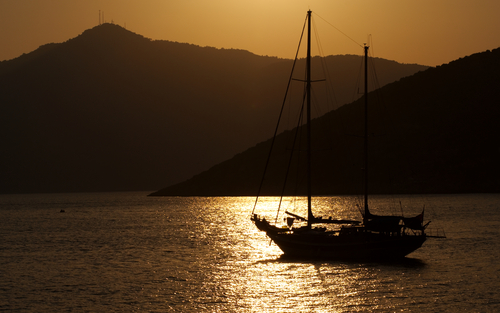 Overnight in Amsterdam – get the last few cabins on a 7-night sailing from Southampton to Southampton on MSC Magnifica, departing October 8, 2014. Explore the sights of Amsterdam with a day and a night in the city and visit the cities of Bruges and Hamburg. The ship's full itinerary is Southampton, UK; Zeebrugge, Belgium; Amsterdam, the Netherlands; Hamburg, Germany; Le Havre, France and Southampton. Prices start from £519pp.
11-night Spain and the Canary Islands – truly put the British winter behind you and escape to the sun for a long break in October. MSC Sinfonia departs Genoa on 25 October for an 11-night round trip calling at Malaga, Spain; Funchal, Madeira; Tenerife, Spain; Las Palmas, Spain; Gibraltar; Barcelona, Spain and back to Genoa. Prices start from £889, including flights.
All prices are based on two adults sharing a cabin.
For more information see www.msccruises.co.uk or call 020 3426 3010.
© MSC Cruises