Recent headlines in some newspapers are suggesting storms at the weekend will be the first officially named storms of the winter.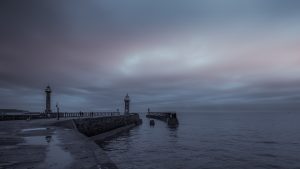 Currently, the Met Office and Met Eireann have not issued severe weather warnings for the strong winds this weekend, and the storms heading towards the UK and Ireland have, as yet, not been named.
However, both weather forecasters are continuing to monitor the developing weather situation and will let everyone know when any storm is officially named.
Unsettled weather is expected this weekend, with spells of rain and strong to gale force winds at times.
The current forecast for southern parts of the UK includes strong winds on Saturday, with 40-50mph gusts along with parts of the south coast of England.
Meanwhile during Sunday into Monday the north and northwest of the UK are likely to experience the windiest conditions. Here, gusts of 50-60mph are possible.
You can keep up to date with the latest forecast and warnings here.
© Met Office